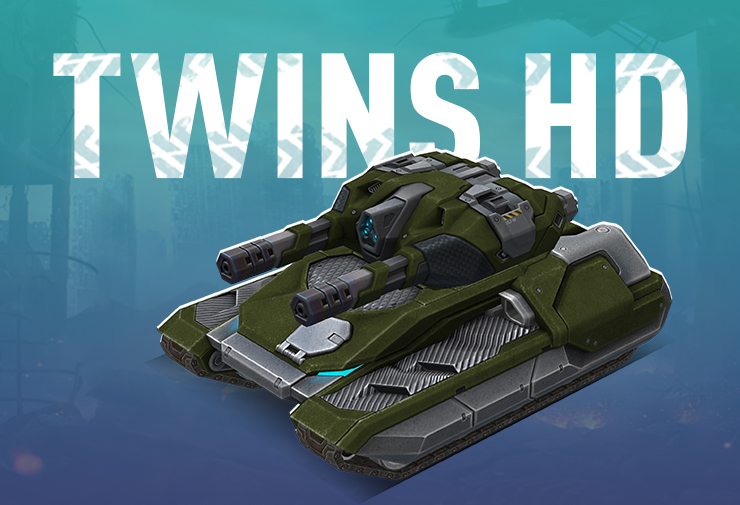 Hello, tankers!
The modernization of equipment skins is in full swing! Meet the latest addition to the high poly series – Twins HD!
The turret is easy to operate and reliable in battle. Twins has long been considered a formidable turret, a weapon with a pair of crushing plasma launchers that sweeps away everyone in its path.
With the server restart of December 3rd, the appearance of the turret will be automatically updated to the HD version, free of charge for all tankers.
Come back to the game tomorrow and share your impressions with us!
Discuss in the forum