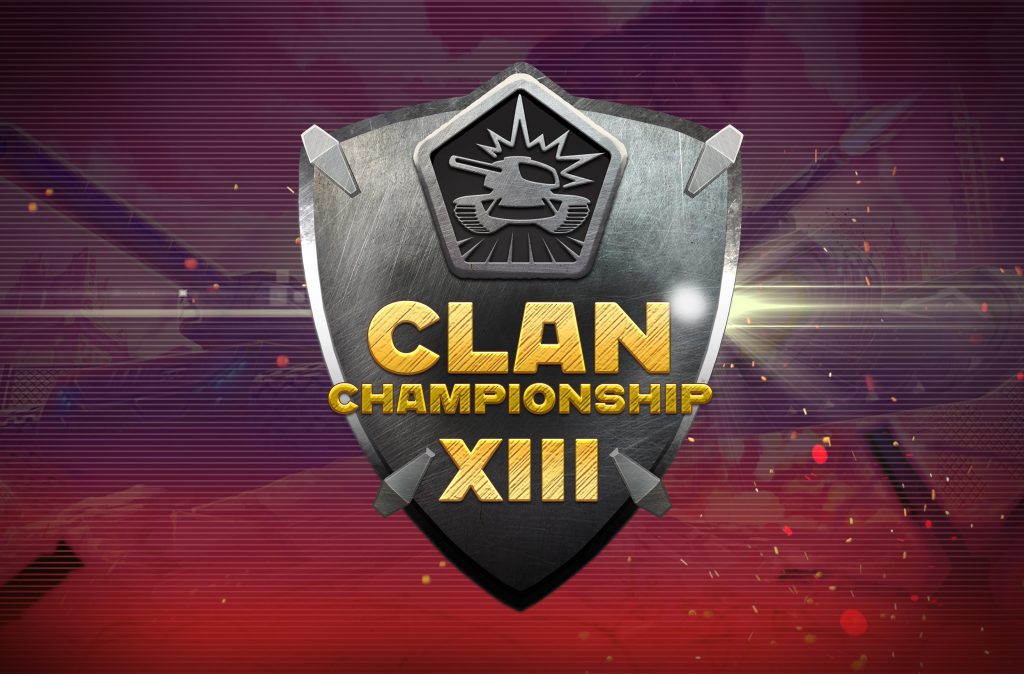 Clan Championship XIII – Grand Finale
Tankers! The Clan Championship is every year's most significant and highly anticipated eSports tournament in Tanki, where clans battle for fame, glory, honour, and most importantly – the Champion title and paint. And now in its 13th edition, it is no exception!
Revenge and Team Pointers are up for a clash today in the tournament's grand finale at 17 UTC.
Being a First League clan, Revenge started off right from the First Group Stage and played against LeGioN Of KinGs, Storm Control, and Shutdown, to win all 3 of their matches with 6 wins to add all 18 points to their score and place first in Group 3. Then they entered the Second Group Stage to earn 32 points and place 3rd against 7 other powerful clans, with 10 wins, 2 losses, and 2 ties. They lost 1-3 against Eternity in Round 4 and then lost again in Round 5 1-2 against Team Pointers. But in the Playoffs, they easily crushed Team Pointers 3-0 and Eternity 5-1 to reach the grand finale.
Meanwhile, First League clan Team Pointers also started off from the First Group Stage but played in Group 1 to dominate Just Passing [JP], Arcax, and KITH to win all of their matches and place first with 6 wins and all 18 points. Then they also battled the 7 other powerful clans, including Revenge, in the Second Group Stage to place 2nd with 11 wins, 2 losses, and 1 tie. They lost 1-2 against Eternity in Round 7. In the Playoffs, they lost 0-3 against Revenge and dropped below into the lower bracket, but easily managed to win 6-0 against Legacy and 3-1 against Eternity to reach the grand finale.
The winners of the tournament will take home an enormous prize pool of 35M Crystals and 90K Tankoins, as well as 100 Containers, 3 months of Premium account subscription, 3 hull augments of their choice, the glorious Champion and the beautiful Gladiator paints, and the Spectrum A protection module which gives 25% protection from all turrets and mines, for each player.
Team Pointers placed highly in their Group with 27 points in the First Group Stage and Revenge placed 4th in last year's Clan Championship XII. But who will win this time around?
Grab your popcorn and tune in here at 17:00 UTC on the official eSports YouTube channel to watch the match live for some very intense action, get a chance to win some special promo-codes (including a Skin Container!), and also to find out who will win the grand finale and become the champions of 2020!