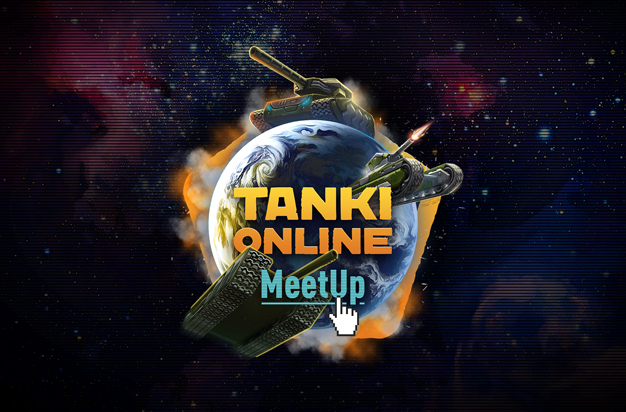 Hello, tankers!
As you know, we have held several meet ups with our players before Tanker's day during the past few years. We have been in Armenia, Georgia, Belarus, Lithuania and many cities in Russia. Our meet ups are always emotionally expressive and full of contests and prizes. It was a pleasure for us to meet you in real life after chatting with you on the forum or via social media, and we hope you enjoyed it too. To summarise, our meet ups are always so good and unforgettable!
For reasons known to us all, we won't be able to meet you in real life this September, but don't be upset, this year has provided us with new opportunities. When we were holding meet ups in different cities, only those who could join the event were happy while others were asking when we will come to their cities. This year there won't be anyone who is left out as everyone will be able to join the event, albeit virtually!
As you've probably guessed, we adapted to the current realities and decided to hold this meetup online!
Not only will everyone will be able to join it, but there is one more advantage: we can make this meetup even longer! Instead of the traditional event which only lasts for a few days, you will be enjoying contests, events, social media activities, a livestream with developers and the «GAME» quest for a month and a half!
We have been preparing this event for a long time so that everyone could find something to their liking! Follow the news on our website, forums and social media platforms. Some contests will be starting tomorrow!
Discuss in the forum