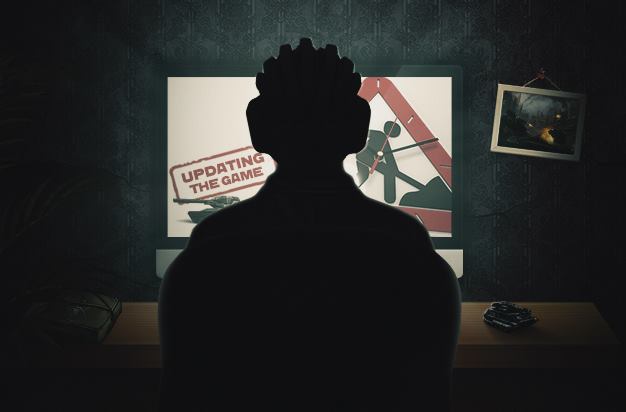 Tankers!
We are experiencing some technical problems with one of our database servers. Our hardware admins are working hard on fixing the issue.
Estimated downtime is <2 hours.
Marcus Koffleart
EN Community Manager
Update 15:25 UTC +0
Unfortunately it takes much more time than expected to fix the problems we are experiencing. We apologize for any inconveniences caused and ask for your patience, we are doing our best to fix the problems as soon as possible.
Update 17:30 UTC +0
According to information we have, game servers should be back within an hour. As for compensation, I'll let you know about it as soon as possible, don't worry.
Update 20:50 UTC +0
As a token of apology, each player can activate a special mission in the HTML5 or Android version of the game until 22:36 UTC +0 today. Once activated, players can claim their reward within 7 days. The reward of the mission consists of 1 day of premium account.