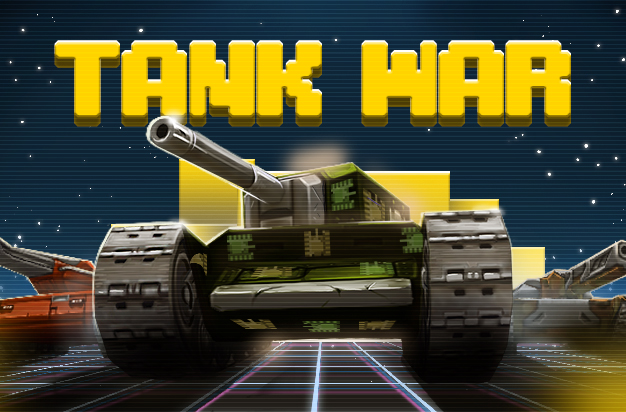 Tankers!
The September Challenge and WAR have ended.
Have you managed to snatch any Tankoins from the FREE Silver Challenge Tier? What about the XT container?
If you haven't, don't worry. There's another Challenge starting at 02:00UTC on Wednesday, October 2nd.
In the meantime, all of the rewards for the September WAR were handed out with this morning's server restart.
So, go check out your WAR rewards in the garage, and start preparing your tank for the new October Challenge!
Discuss in the forum