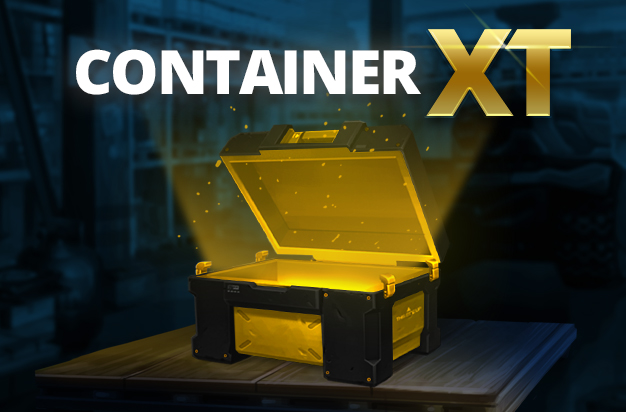 Tankers!
As part of YOUR special day (because Tanker's Day is all about YOU), we're releasing an extra value bundle to make this celebration even more memorable.
The bundle will contain an XT Container. Open it, and you'll find an XT skin from the ones NOT in your collection.
But what if you own all of the XT skins!?
Don't worry. If your XT collection is already complete, this container will drop 500 000 crystals to spend to your heart's content.
This bundle will be available exclusively in the Shop from tomorrow's (Sep 5) server restart, and will be available for 4 days. The price is 12000 tankoins. And don't forget all of the other cool things we've prepared for you this Tanker's Day.
Discuss in the forum