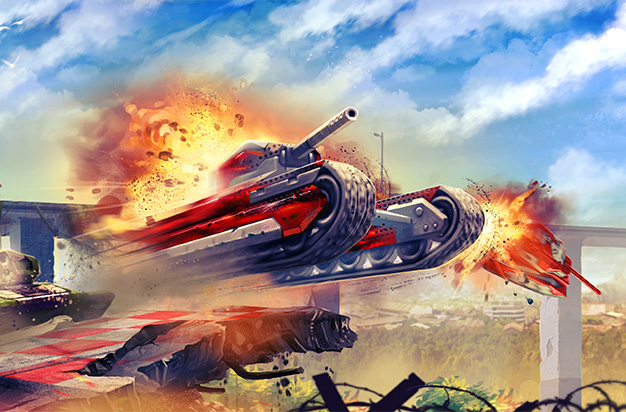 What: "TURBO" Special Bundle
When: from 02:00 UTC on July 22, till 02:00 UTC on August 5 (with a break of 24hrs on July 31)
Contains: "Turbo" Exclusive Animated Paint, 40 stars and 3 days of Premium Subscription
---
Tankers!
The new TURBO Special Bundle is coming to Tanki Online.
It will contain the exclusive new animated paint. With it, you can speed through the arena like a blazing ball of fire. Let your enemies know that you're way too hot to handle!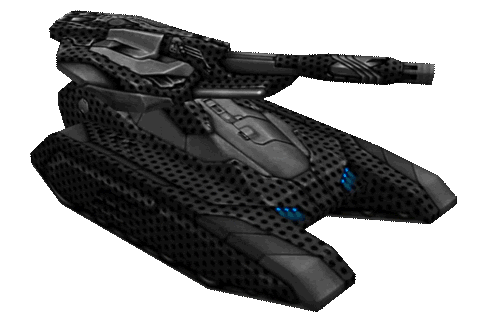 This animated paint is unique and exclusive. It will only be found in the TURBO bundle and will NOT show up in the Shop and containers.
The Bundle will also contain:
40 stars. Getting Stars is now easier than ever!
3 days of premium subscription, which gives you a 50% bonus to experience points, 100% bonus to Stars earned, and 100% bonus to crystals for every battle you finish.
The TURBO Bundle will be available to purchase from the Shop Stores from 02:00 UTC on July 22, till 02:00 UTC on August 5 (with a break of 24hrs from 02:00 UTC on July 31 till 02:00 UTC on August 1).
Check it out!
Discuss in the forum