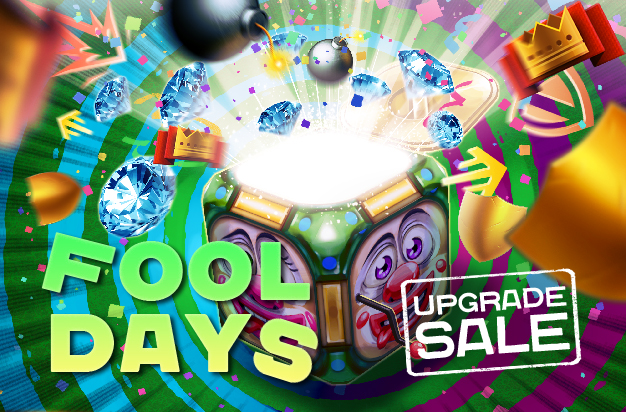 Tankers!
Our final April Fool's Sale is here.
Get 30% off all Upgrades and 50% off Speed Ups on your favorite gear and blast your enemies into little bits of metal and puffs of smoke.
And remember, the discount ends at 2:00am UTC on Monday 8th April, so make sure you don't miss out on the finale of our April Fool's celebrations!
Discuss in the forum