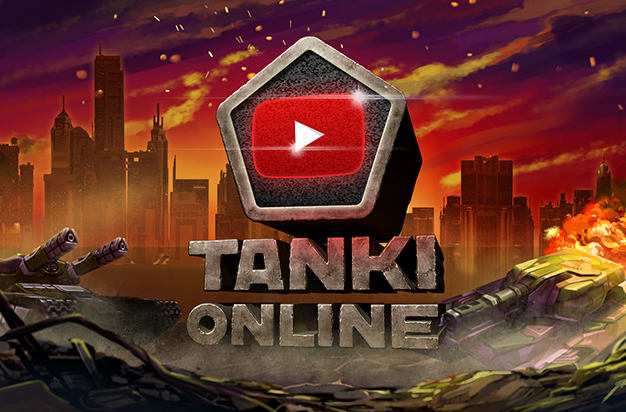 Tankers!
The Youtuber TO program is evolving. We have launched a special site that will make it much easier to join the program with your Youtube channel and get rewards for your hard work.
To participate you need to do the following:
Visit the site and log in. You will be sent to the game, where you must enter your login details. Once you've done this, you will be taken back to the site.
Link your Youtube channel to your account. To do this, log in through the special email generated by your channel.
Return to the site and click «Participate», which will add you to the Youtuber TO program.
Visit the site once a month and easily claim any rewards you have earned (check here for details).
So log in, link your channel today, and wait for the news. It's quick and easy.
Discuss in the forum