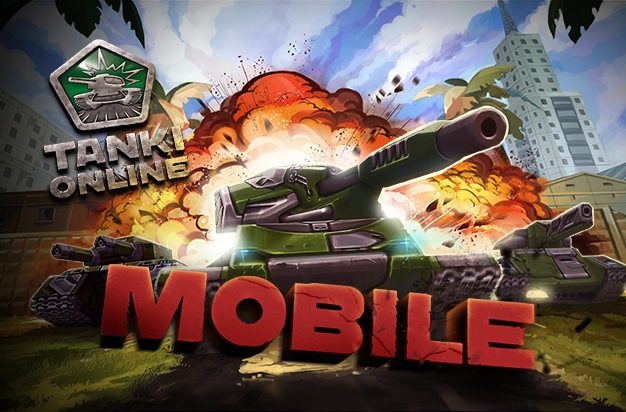 Tankers!
We've sent a new wave of TO Mobile invites, check your email and Spam! 😉
If you got the invite, here's what you need to do:
Follow the link from the email;
Press on "Participate in the test";
Press on "Download the app";
Download and install the app;
Enter the invite-code from the email;
Log into an existing TO account or register a new one;
Play!
IMPORTANT: the invite might have been placed into the "Spam" folder, please do not forget to check it! Be aware that the code can be activated only once and only on a single account.
If you'd like to participate in the test, please read the instruction on how to do it here.
Don't forget to send your feedback or hunt the bugs through the special forms in the email to get cool rewards!
Discuss in the forum