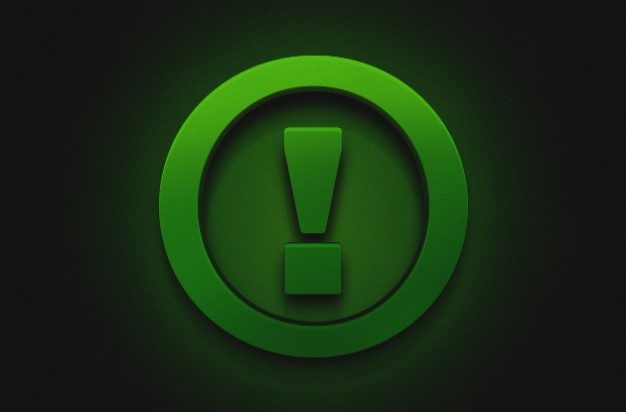 Tankers!
At the moment Windows XP users who are playing Tanki Online using Client or Standalone Flash Player can't enter the game.
The problem appeared after we switched the game to a protected HTTPS protocol, and, sadly, Windows XP is a considerably dated operating system, which doesn't support the protocol in a way required by the client to work.
We're working on solving this problem, and in the meantime ask all Windows XP users to play the game through other browsers, instead of Internet Explorer. For example, Chrome, Firefox or Opera.
Users of later versions of Windows OS did not encounter the problem, client should work.
We apologize for the inconvenience this might have caused you.
Thank you for your understanding.
Discuss in the forum