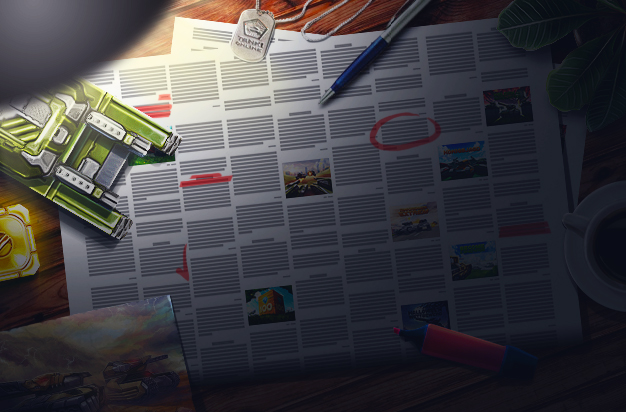 Greetings, tankers! It's June already! And it's time for another edition of the Tanki Online Newspaper. Here are some articles you might like from Issue 65:
The Arabic Newspaper on its 9th Issue showcases the following:
Hindi Newspaper also on Issue 9:
Our recent addition, the French Newspaper on Issue 2:
Don't forget to fill out our Newspaper Survey. Your feedback is essential for assuring the newspaper is something you want to read. Quick links: Portal, AWS, Applications, Suggestions.
See ya!
Discuss in the forum