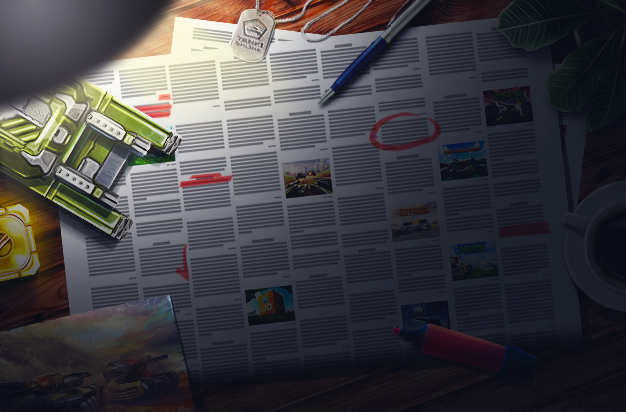 Tankers!
April is finally here, closer and closer to warmer temperatures, and lengthy exams. But that doesn't phase the reporter team as three fresh new issues are off the presses!
Official English Community Newspaper —  Issue 64:
Arabic Newspaper — Issue 7:
Hindi Newspaper — Issue 7:
If you are fluent in written/spoken French, you might have a shot at joining the newspaper because applications are open. The Amateur writing section is always available for you to try out your pen. We are always receptive of your suggestions as it allows us to serve you better. Don't forget to check out this month's Dictator segment for a good laugh.
See you in the Forum.
Discuss in the forum