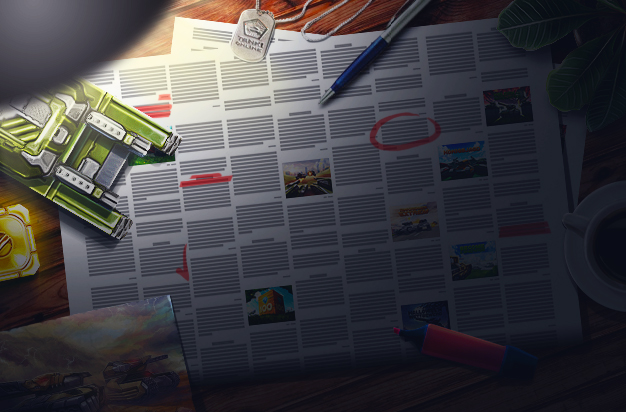 Seasons Greetings, Tankers!
The newspaper team has put together a special holiday themed issue to get you into the spirit of the season. Perhaps grabbing a cup of jo and nestling by a fire will help even more as you read the year ending special issue of the newspaper! Here is what you will find:
Also, for Hindi readers, there is a special article for your viewing pleasure.
If you find something you liked, don't forget to like and post a comment on the article. As always, we accept suggestions for articles and everything else concerning the newspaper in our suggestions topic.
Happy holidays from the Newspaper crew, check out our gift to you, here!