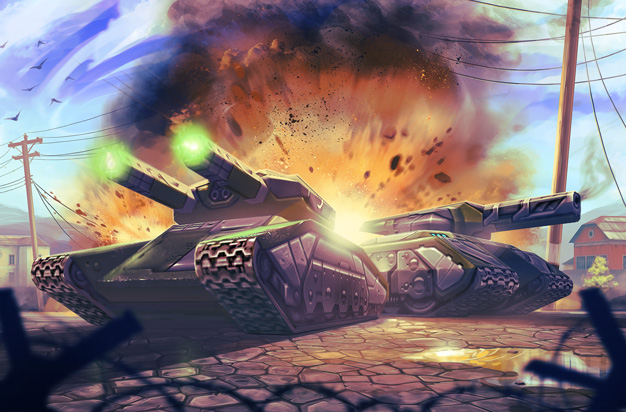 Tankers!
Today we've made a number of small changes to Tanki, aimed at boosting account security and improving the functionality of in-game server chats. Keep reading for more info.
Improvements to account security
One of the best ways to secure your account and keep it safe, is to link it to a verified email address. So, from now on, if your account is not linked to an email address, you'll be seeing daily pop-up messages in the game offering you do fix this. Once you link an email address to your account, and verify it, you will receive a reward in crystals.
More functionality for server chats
With the update, TO now features keyboard+mouse shortcuts that make it a lot more convenient to send direct messages to any tanker, either privately or publicly:
Ctrl +Shift + left click on nickname — private message to a player
Ctrl+ left click on nickname — public message to a player
That's it tankers. Now, enter the game and try it all out for yourselves!
Discuss in the forum