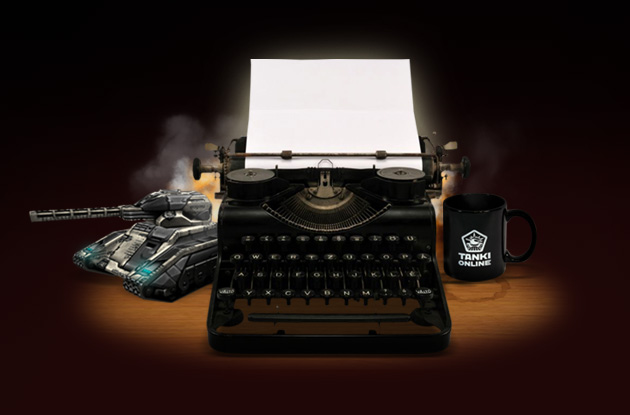 Tankers!
It's been two long weeks of combat for you in the arena. It's time to head back to the garage for a cup of coffee and some quality time with your favorite tank-centric publication — The Tanki Online Newspaper.
And of course, here's issue 41 waiting on your digital doorstep, containing such gems as:
Of course, that's just the tip of a very big and cool iceberg. On top of that, you'll find more stories, strategy guides, entertaining reads and contest results to keep you going for a while.
Check out issue 41 of the TO Newspaper right here.