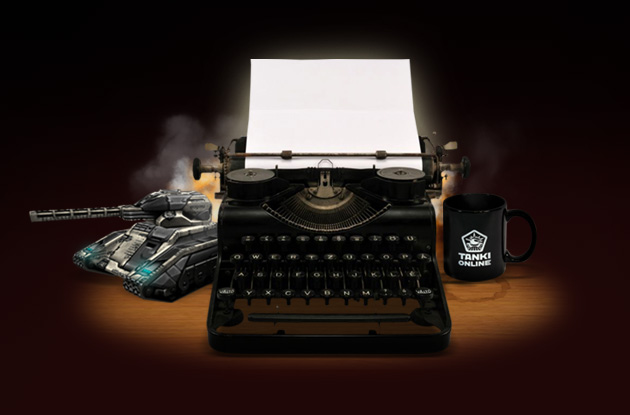 Tankers!
Quick question for you:
What do serious tankers do when it's time to log out of the game and take a well deserved rest from a day of gratifying explosions and gold hunting?
You got it — they read the Tanki Online Newspaper. And to make sure we don't let them down, here another juicy edition packed with news, hot tips, intriguing stories, contests, fun and games.
In this issue:
All of these and much more waiting for you in Issue 40 of the TO Newspaper. Check it out here.