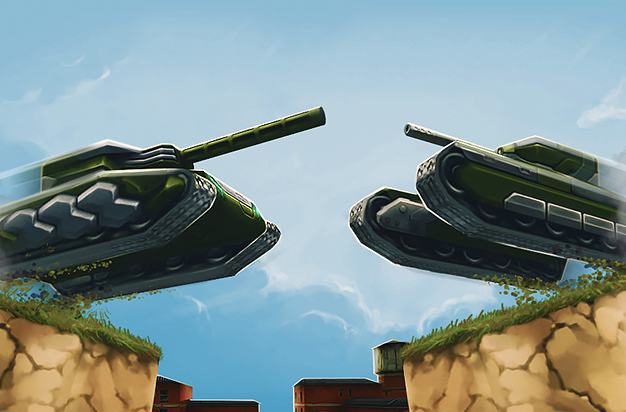 Tankers!
Lately, one of the most popular questions in the community has been "What will happen to eSports in Tanki?"
It's time to give a detailed answer.
We've decided to cease TO's partnership with external eSports organizations and concentrate all of the company's efforts and resources on launching the new version of the game, which will include an automated system for organizing tournaments. This system will strengthen eSports in Tanki, making it more accessible and more popular, which is our goal.
Once the New Tanki is launched and the eSports functionality proves successful, we'll start looking into signing a contract with an eSports organization.
As for the current Tanki, we'll be holding eSports activities independently, without collaborating with any contractors.
Additionally, there's a possibility that the automated system for tournaments will be added to the current Tanki as well.
We'll be keeping you informed!