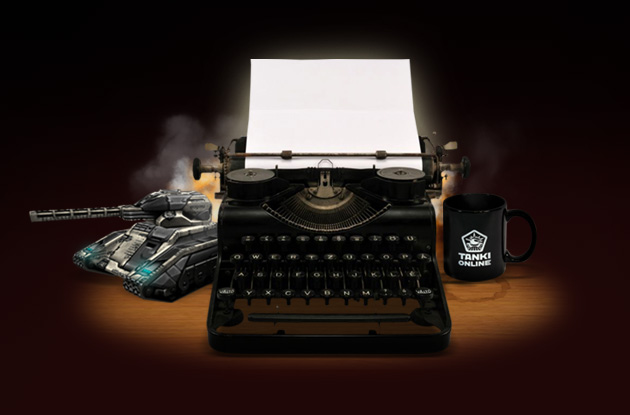 Tankers!
You're probably thinking, "What? Already?? It's not the end of the month yet!"
Great news tankers. You don't have to wait a whole month anymore for your favorite turret-toting publication.
From now on, the Tanki Online Newspaper will be published twice a month. That means more awesomeness, more often!
Let's see what this issue brings:
There's a lot more where those came from, tankers. Check out the full list of articles right here.