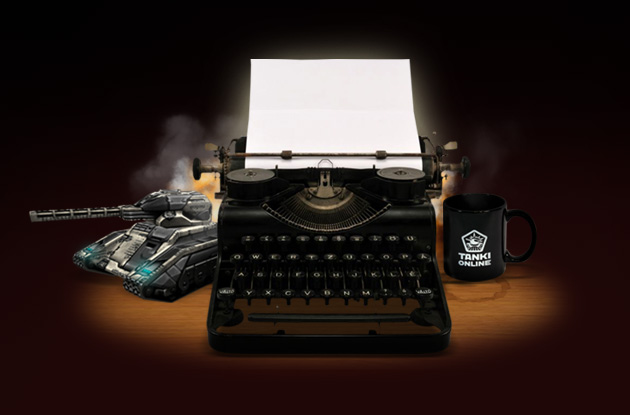 Tankers!
Are you having an identity crisis? If so, Issue 31 of the TO newspaper is here to help you with an article called "What kind of tanker are you?"
Or how about going on a journey to discover your inner creative genius? If that's what you're looking for, you will find the perfect opportunity to do so in the thread called "Design Your Own Tank!"
On the other hand, tech heads will love the article called "What to mount on: Mammoth", while strategists will want to have a look at this guide: "Effective Mining Positions: Silence".
But if you're just a fun-loving tanker (like most of us), we'll forgive you. Even better, we've got a bunch of games, contests and laughs just for you.
Check out the full list of threads for this issue right here.