Ares XT skin

Hey tanker!
We have a cool novelty in store for you! The new «Ares XT» skin is waiting for you!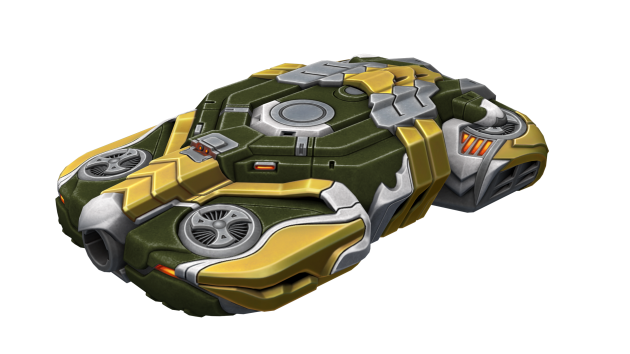 Do you want to be a lord of the Tanki Online universe?
Win the hearts of tankers and turn all heads!
Fly over the map with the mythical Ares!
You will be able to get Ares XT from ultra containers which will be available in the Shop from August 14th till August 24th, try your luck!