Updated Ultra containers

Ultra Containers are back! This time they are even more special! Open it and get one of the following prizes: Hopper MK1, augments and an XT-skin for Hopper, crystals, premium, gold boxes, days of premium pass, common and rare paints, augments, XT and PR skins, coinboxes and even a «Crisis» drone with which Hopper can jump over theSandbox map!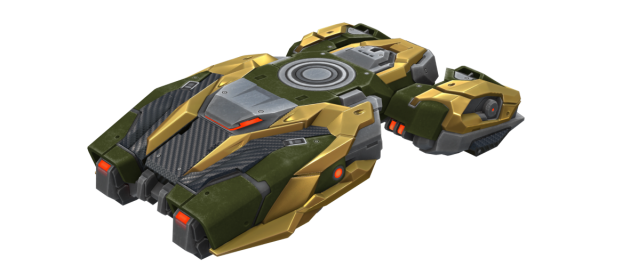 May the odds be ever in your favor!