Hornet Ultra skin

Hey, tanker! We have a cool novelty in store for you! The new «Hornet UT» skin is waiting for you!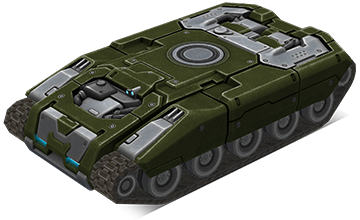 This Ultra skin looks like you would better don't mess with its owner or you will regret it.
You will be able to get Hornet Ultra from ultra containers which will be available in the Shop from June 1st till June 6th, try your luck!