Ultra Weekend

Do not miss this coming Ultra Weekend!
It will start on Friday, May 13th, at 02:00 UTC, and will end on Monday, May 16th, at 02:00 UTC.
There will be a special mode, special missions, boosted funds and experience, Ultra Containers, valuable special offers, and a themed design.
Special offers
Got a keen eye for a great deal? We've created two special bundles that will set you ahead of the competition at really affordable prices.
These bundles will be exclusively available in the Shop throughout the duration of the festivities.
Special «Ammunition» offer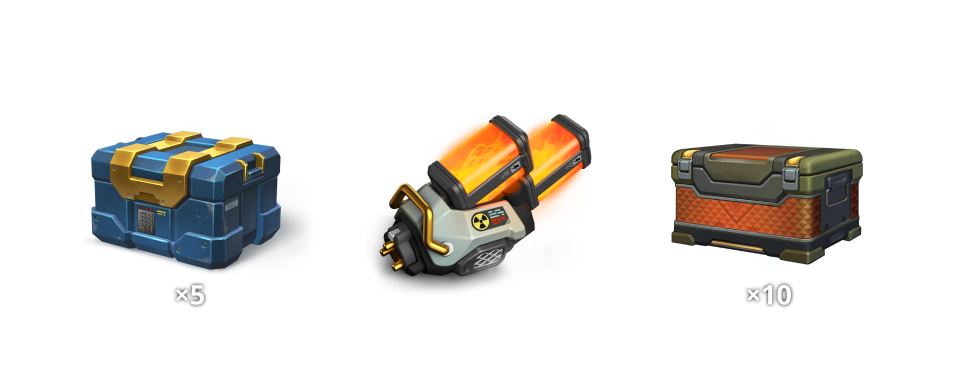 10 Ultra Containers
1 unit of the «Nuclear Energy» supply
5 weekly containers
Special «Radioactive Ice» offer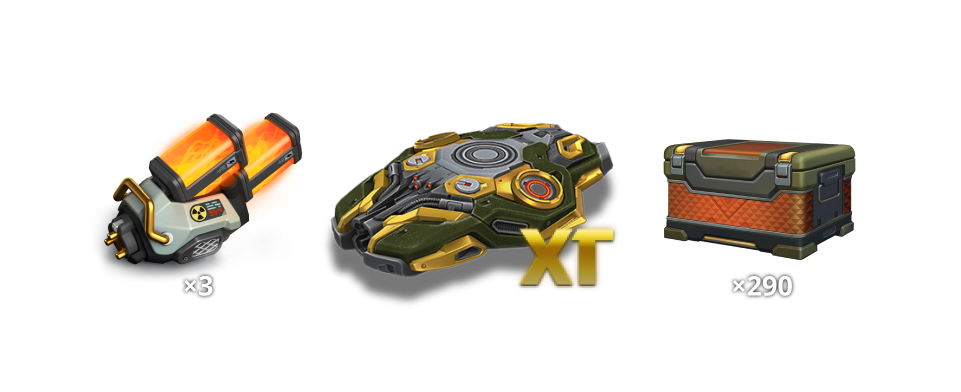 290 Ultra Containers
3 units of the «Nuclear Energy» supply
Crusader XT skin
Crusader Mk2
So what are you waiting for? Complete the special missions and get Ultra Containers, common Containers, and stars for free!
Have a nice weekend!