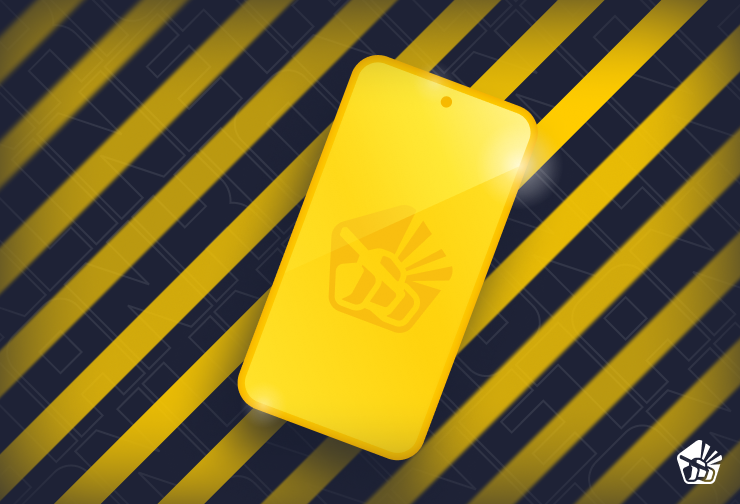 Mobile tankers!
This news is especially for you! Hurry up and enter the game, the special «Attraction of unprecedented generosity» mission awaits you in the game.
Open the «Missions» screen, press the «Claim» button and get a surprise from us — 15 FREE Ultra Containers!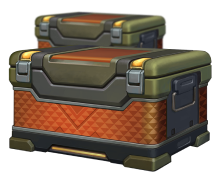 Open them on Valentine's Day and get a chance to obtain exclusive cool items!
SKIN

Railgun UT

SKIN

Hornet UT

NEW

«Hyperspeed rounds» augment for Railgun
«Crisis» drone
«Armadillo» module
And everything you can get from regular containers
Hurry up, this mission is only for lucky tankers and it lasts for just three hours. Don't miss your chance!
Stay attentive and be around at the right place and right time!