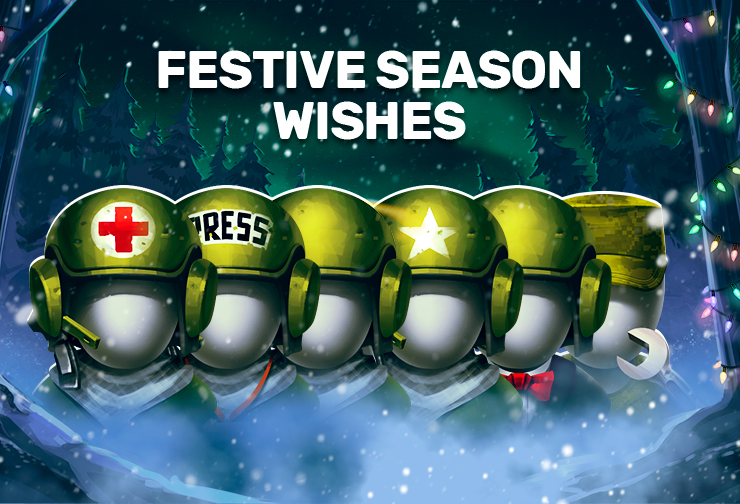 Dear friends!
A festive atmosphere reigns in the air, outside the window there is a real fairy tale, and in the houses there is an incredible smell of Christmas trees and tangerines. This means that the most long-awaited, magical and beloved holiday is about to come!
We, the Tanki Online team, sincerely want to felicitate you on the upcoming holidays – New Year and Christmas.
The outgoing year brought many surprises and trials. However, thanks to your support and dedication to the project, we continue to develop and share with you our joyful emotions!
Let the New Year 2023 be full of wonderful events, magical gifts and pleasant surprises! We wish you happiness, good luck, prosperity and success!
May the coming year fill our hearts with warmth and love!
Our helpers of the game have also joined in with their heartfelt messages!
Merry Christmas!
Discuss in the forum