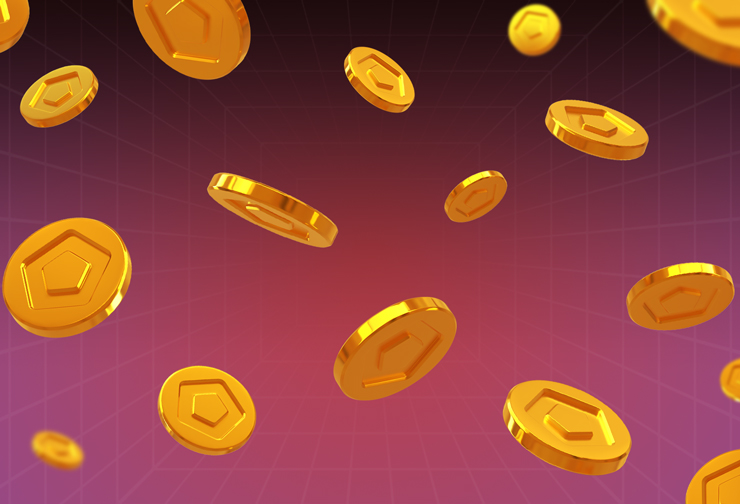 Hello, tankers!
Today, on August 10th at 17:00 UTC, the draw of the «Tanki Fund», which was launched in honor of the «Summer Major 2022» tournament, will take place!
The tournament is finished, winners are announced and it is time for the giveaway!
This evening we will randomly pick winners from amongst the players who have bought the special offers for the «eSports Tanki Fund».
Someone will be lucky enough to win a fortune and become a very rich tanker.
Each selected participant will receive equal shares of the Tanki Fund. The more special offers you have purchased during the event, the higher your chances of being one of the winners will be!
https://www.twitch.tv/videos/1557967276
You might be one of the lucky ones. Don't miss the livestream!
Discuss in the forum