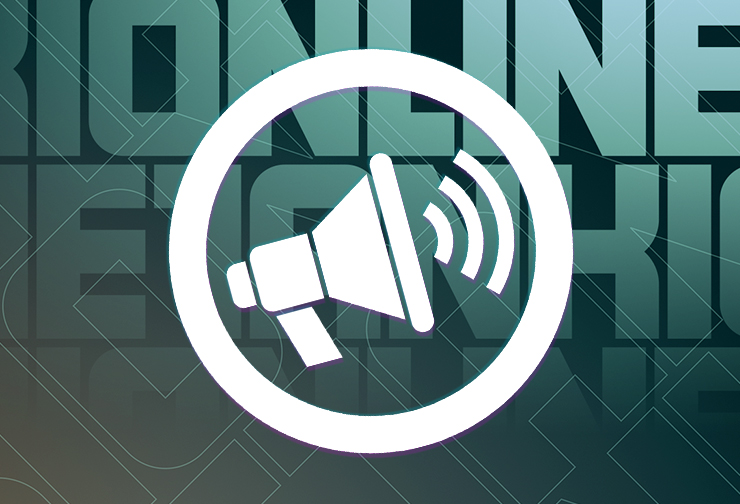 Tankers!
We have good news for you — «Tanki» is back on track! 🔥
Despite the fact that the error that caused the issues with the game's availability was not on our side, we have analysed the situation and we will try to improve our working procedures to make sure that this sort of thing doesn't happen again.
The token of apology
As our token of apology, the following special mission will appear in the game on May 31st 2 PM UTC and will be available till June 6th 2 AM UTC.
5 days of Premium Pass
750 stars
13 Ultra Containers
100 Tankoins
Discounts
But that's not all, we will also repeat the discounts from last weekend!
That means 50% discounts in the Shop, the Garage and on upgrades and their speedups one more time!
02:00 UTC on June 3 — 02:00 UTC on June 4:
50% discount on Crystals, Gold Boxes, Kits, Stars, Containers, and Ultra Containers.
02:00 UTC on June 4 — 02:00 UTC on June 5:
50% discounts in the garage on Turrets, Hulls, Modules, Augments, Drones, Supplies, and Paints.
02:00 UTC on June 5 — 02:00 UTC on June 6:
50% discounts on Upgrades and their Speedups.
Don't miss these lower prices!
Enter the game, open the «Missions» menu and claim the rewards for the token of apology mission, which is available from the «Staff Sergeant» rank.
Thanks again for your understanding.
Discuss in the forum