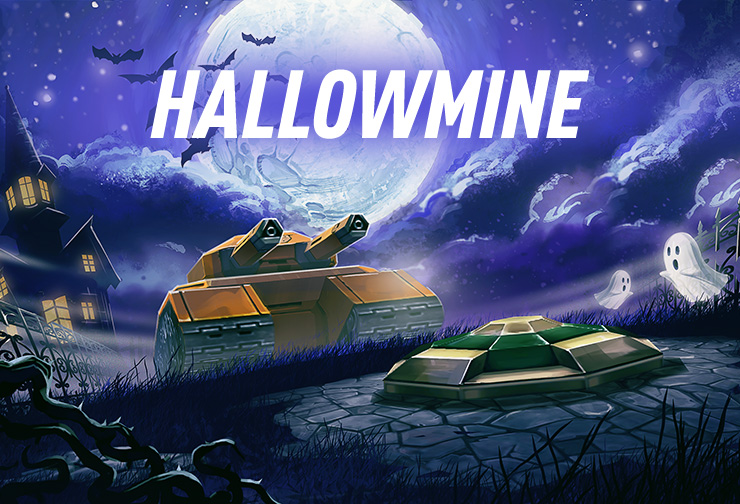 Hello, tankers!
The most creative Halloween event is over, and after careful deliberation among our judges, we have our winners:
In 1st Place we have Freestyler, who wins 100 000 crystals, 1000 tankoins, and 50 containers.
In 2nd Place we have LSHTV, who wins 80 000 crystals, 800 tankoins, and 40 containers.
In 3rd Place we have Sri_Lanka, who wins 60 000 crystals, 600 tankoins, and 30 containers.
In 4th Place we have jan656576, who wins 40 000 crystals, 400 tankoins, and 20 containers.
https://imgur.com/UQt0jcq https://imgur.com/hJUVOrw
In 5th Place we have 2.ImEnde, who wins 20 000 crystals, 200 tankoins, and 10 containers.
https://imgur.com/a/XNWxGx1 https://imgur.com/a/COZCWox
The following tankers win a consolation prize of 10,000 crystals and 1 container each:
In addition to the rewards listed above, all winners will also receive 2000 mines.
Well done, everyone, and thank you all for participating in HallowMINE!
The prizes will be sent out tonight, on November 3rd.
Discuss in the forum