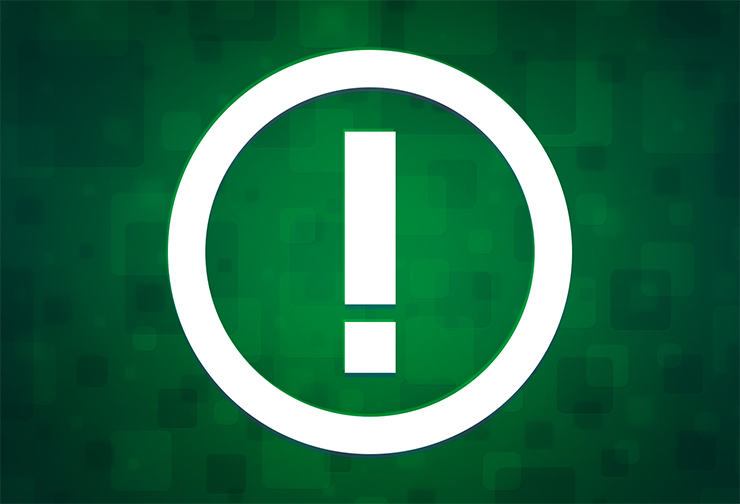 Hey, tankers!
If you play the mobile version of the game, read the two following announcements:
Alternative way to update TO Mobile (UPD: Google Play has already released the latest version of the game)
If you try to enter the mobile version of the game but cannot because the game says you need to update the app and there is no Update button available in Google Play, you can use the alternative way to update the mobile version of the game — download the latest version from our website.
To install the latest version, simply follow these quick steps (https://en.tankiwiki.com/How_to_download_Mobile_updates_manually).
You can use this alternative way every time you cannot update the mobile version in Google Play.
Mobile version is unavailable for some devices
During the «Day of the Dead» event, the remastered «Sandbox» map will be released in matchmaking for low-rank players to test the improved graphics and performance.
Due to this, the requirements to install the mobile version of the game will be increased, meaning you will need 2 GBs of RAM to install it.
We apologize for the inconvenience and invite players with lower requirements to use the browser version of the game at this time.