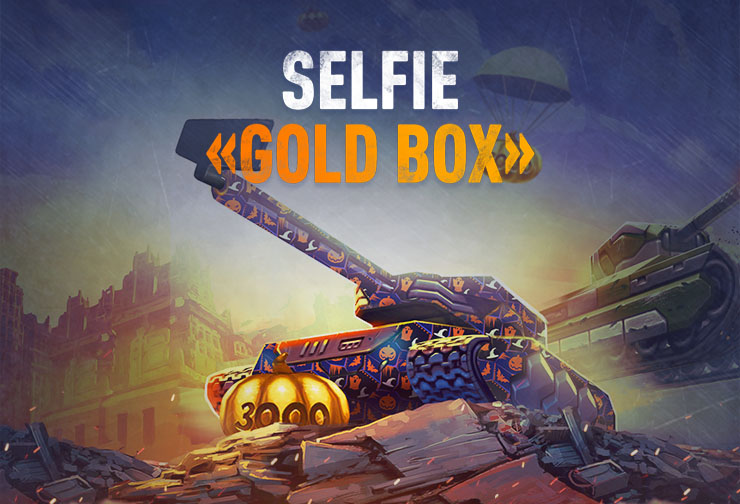 Hello, tankers!
Just a few days left till Halloween, and it means that the legendary pumpkin gold boxes return to the game!
In this regard, we are launching a photo hunt for holiday gold boxes.
All you need to do is:
Requirements
Before you submit, make sure your screenshot meets the following conditions:
Your tank must have the "Holiday" paint equipped.
You must take a full-screen screenshot – make sure that your nickname and the festive gold box are clearly visible.
Well, what about the prizes? After the contest concludes, we will randomly choose 13 winners from all eligible participants, who will win a prize of 13 000 crystals and 13 containers.
Dates
Entries will be accepted until October 30th at 02 AM UTC.
The results will be published during the day on November 1st.
This contest is held under the General Contest Rules. (https://tankionline.com/en/general-rules-contests-promotions/).
Best of luck – we hope to see your perfect snaps soon!
Discuss in the forum