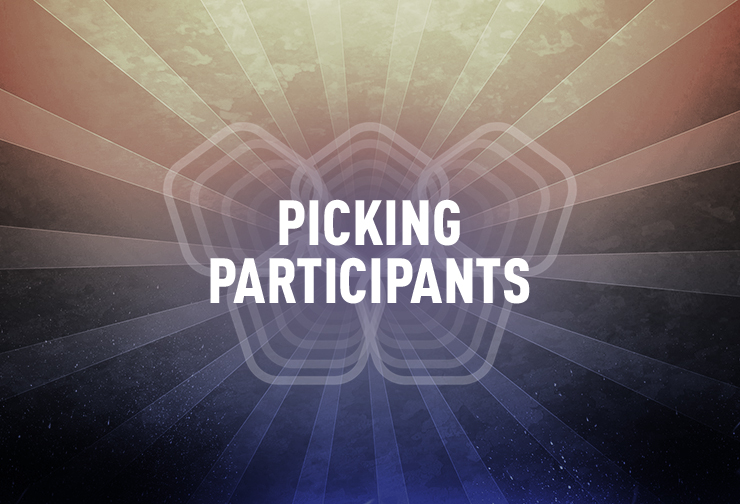 Hey, tankers!
We have just chosen the tankers who will be fighting in the «Tankiada» event!
The video of choosing participants for the event can be found on our official YouTube channel:
Meet the lucky tankers!
Headspinners Race
molnia26
I_SoulDragon_I
madness_combat_1
Lugia
artem-maul
TankiMM
superadit
Hungarian_Warriors-1
Flaws
lyana
GOLDOLOV1_11_3
Immortal_HeRo_DoW
S_E_R_B_E_R_U_S
I_am_coming
1775_9000
khalid1982
FAHAT_TOXAHA
geometry_dash
BioTip
kirillhgb
ThunderWave
MrNicolas
Foil
TERNOVNIK-2014
gnhjh10
All_Might
BBSS635
WaspRailgun_NoBuy
torrent
th3ace
fhnv460
bk.ifehtxtyrj
Dark_Tails
dendi525
Zainbro
loyal_god
Azze
ParadiseOnEarth
grey2907
I.N.E.F.A.B.L.E
Algos
PAKISTANI-THE-LEGEND
pakjlo
erion10
rpo3a_HATO_u3_poccuu
Furious
TET
awesome_3
Skili
pavell20071
Jerryjkeeee
L_E_V_A_N_I_7_7_7
qarabagtanki
UHOTTLAHET9IHUH
cj7ye
cosmooss
7real77
wasp
iavi
PRO_100_KPACAB4NK
tahk_t90_u3_poccuu
glhf
mania757
poke971
www12345n
Gold
Caustic
flows
immortal_02
xtkrfhm4
prakul_awesome
OsKar_27527
Ziit
akogio_the_dark
Hungarian_Warriors10
fagning_2.0
undefined
mister_xl
Night_rider
Sluslju
d918
dima.tank_99
shvabramo
Nemezis
study_aid_only
TToBeJIuTeJlu.MuPa
Dimon88888
German04
Kostel_6e3_goHaTa
ADIIS007
1m4u7s3
jenkiiy
I_Phoenix_I
TaWjEhY
tanker282657775
DeniMaster
revenue
Railgunner_RTL
Niklas_RTL
rpuLLIa
Relay Race RU teams
T_A_H_K-0_0_7
Chocolatitta
HaTTpUkoJIe_YT
xx_ctpahhuk_xx
K-1-N-G
I.Goddess.of.Love
m-442
artem20083012
S_E_R_B_E_R_U_S
BioTip
My_Lovely_Death
SimaoJkeee
Floyid-III
54357262
777JaGGeRNauT777
BBA_777
JI_Y_4_N_K
iFreestyle
MaJleHbKu-BorATblPb
TToBeJIuTeJlu.MuPa
a1t
Amg5050
went.out.to.smoke
White6990
Relay Race INT teams
Mafios
Akshat.Pr
Omar.Raafat
The.Unique.Archer
moussa96
cj7ye
Sri_Lanka
E_l_c_a_z_a_d_o_r
ganael
MasterxXxLoufa
The_Evil_Duck
kingooo
cdiddy2000
claudiu_stelist161
FAST-DEATH
kyoGTI
iani677
Razbijac9000_Q.B-FX
makhes
soldierinduty
matej456
Ziad
SulfuricAcid
DROR-ORGAD
See your nickname in the lists? Go straight to the registration website: you will get a message from the event organizers there, they will tell you what to do next.
«Headspinners Race» and «Relay Race» will take place this Thursday and Friday from 4 PM UTC to 6 PM UTC. All the competitions will be broadcasted at 5 PM UTC on our official YouTube channel. We will post a link to the livestream later. ​
Discuss in the forum