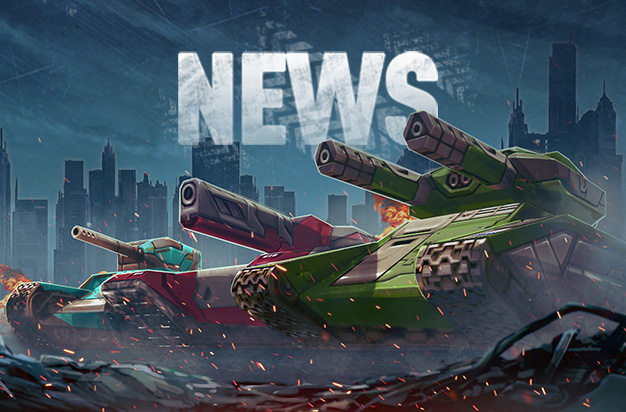 Hello, tankers!
Today we are discontinuing the «Help Site» as it is no longer necessary.
We have moved all the information from the Help Site to our Wiki. We have also changed the Wiki's main page layout so it is even easier to find all the information you need. We have also added the «Frequently Asked Questions» page and will soon improve the search function. In the Wiki, you can find all the information available about game items and mechanics as well as other useful information both for new and old players.
Good luck on the battlefield!