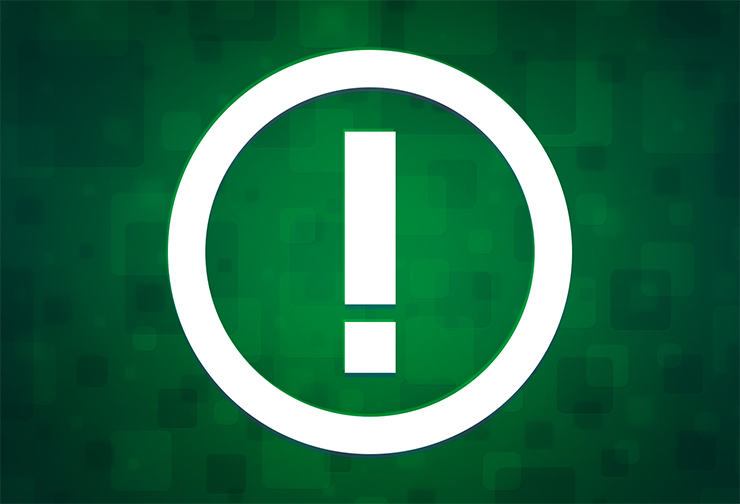 Hey!
Thanks for your patience.
We had some bugs to be fixed before releasing the Tesla turret so the servers restart was postponed. Major bugs are fixed now and you may enjoy a one Ultra Container for free!
Just enter the game (HTML5 version) during next 1 hour (till 12:00 UTC), open "Missions > Special" and take your reward.
Hope that you will be lucky to get the new Tesla turret from this Ultra Container!