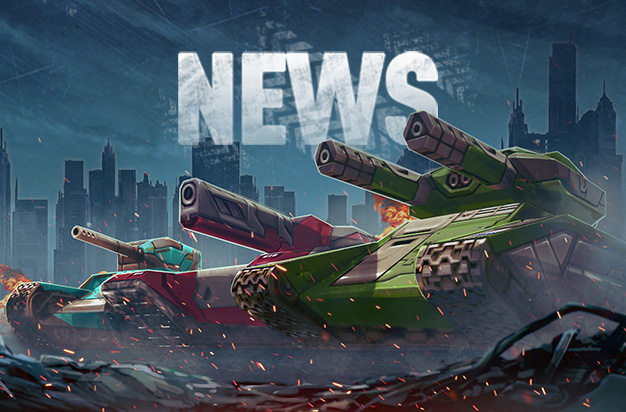 Hello, tankers!
This coming Friday, with the server restart on May 21st, the prices in the Shop will be changed.
These changes will affect packs of tankoins, Premium Pass, and gold boxes both in the browser and mobile versions of the game.
Along with increasing prices, we will also increase the number of items in some bundles.
Good news: our birthday is coming and to celebrate the occasion, we will be having some grandiose sales!
Check out the new prices tomorrow in the game!
Discuss in the forum