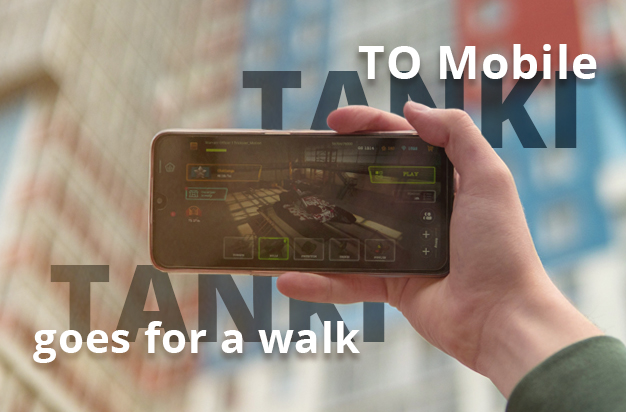 Tankers!
What is the main advantage of the «Tanki Online» mobile version? Well, you can take the game anywhere! This thing inspired us to launch a new contest, «Tanki is going out».
Your task is to go for a walk, launch «Tanki» on your phone and take a photo of the phone with the background of a street, a beautiful building, sights, a summer cafe or nature.
Next, you have to post the photo you took on your Instagram page. In the description of the post you should write your in-game nickname, and the unique hashtag of the contest #tomobilegoesforawalkEN and mention our Tanki Online Instagram account @tankionlineen.
IMPORTANT: Consider that your Instagram profile should be public during the event, otherwise we won't be able to see your entry.
Examples of the entries: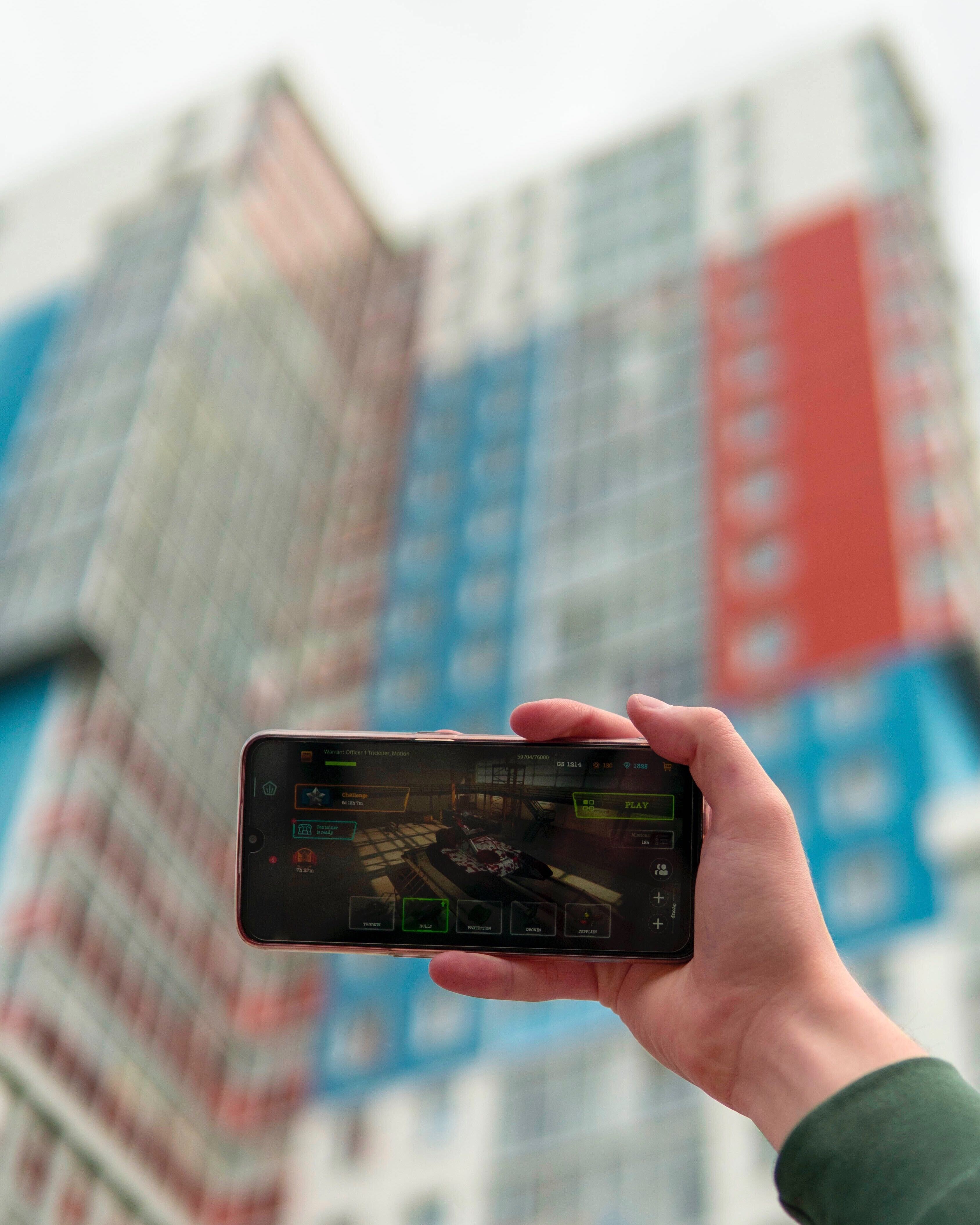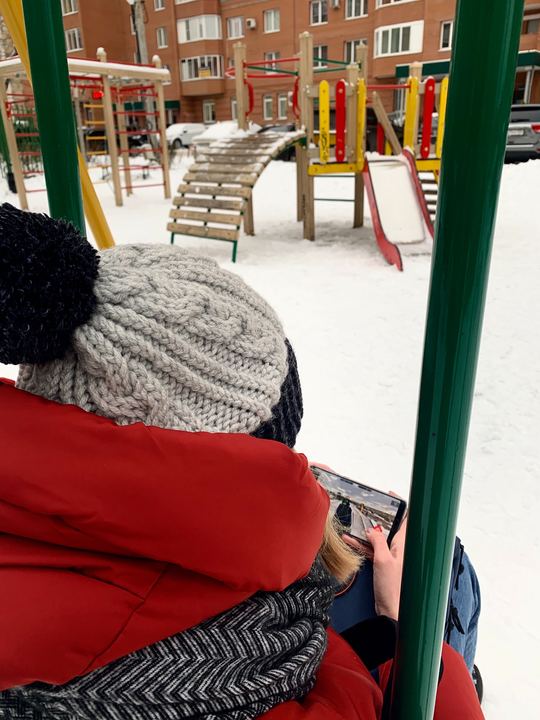 Assessment criteria:
Creativity;

Originality;

Interesting location. 
Prizes:
1st Place – Skin Container, 50 000 crystals, 10 containers and 300 Tankoins;

2nd Place –

an augment of your choice available for either crystals or Tankoins

, 40 000 crystals, 7 containers and 200 Tankoins;

3rd Place – an augment for a turret of your choice, 30 000 crystals, 5 containers and 100 Tankoins.
Authors of decent works who do not manage to finish in the top three, will get a consolation prize of 10 000 crystals and 5 containers.  
Entries will be accepted until 13:00 UTC on the 19th of August. The results will be published on 21st of August. 
We wish you best of luck and an enjoyable walk with Tanki!