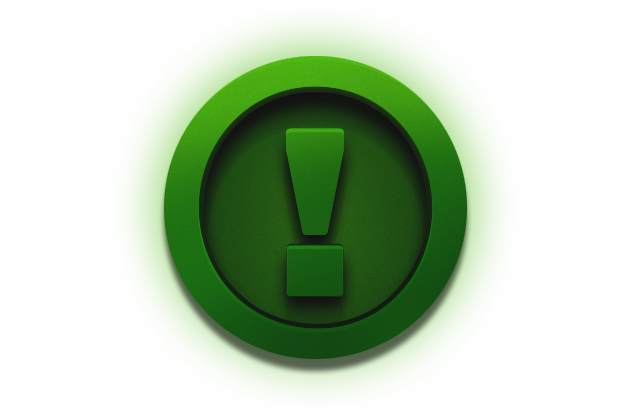 Hey!
Thanks for your patience.
The game is back online after 1.5h unplanned maintenance. While our hardware guys will take care of investigating this case more deeply, in order to prevent same cases in the future, you may enjoy a one day of Premium Pass for free!
Just enter the game (HTML5 version) during next 2 hours (till 14:44 UTC), open "Missions > Special" and take your reward.