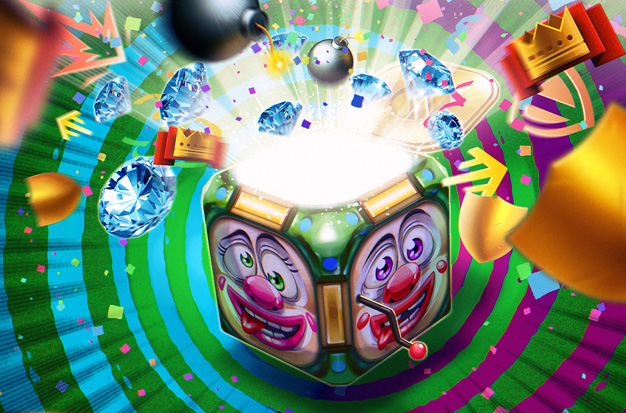 Tankers!
Ok, we admit it. The new Juggernaut mode controlled by two players simultaneously, was an April Fool's joke.
We hope you had a good laugh at our little shot of humor. The world could definitely do with more smiling faces right now.
While the new JGR mode was a joke, our Fool Days celebration event is definitely true. We've got discounts, missions, decorations, and all sorts of other cool stuff.
Check out the official announcement here.
P.S. You REALLY should check the «Special» missions section TODAY.
Discuss in the forum