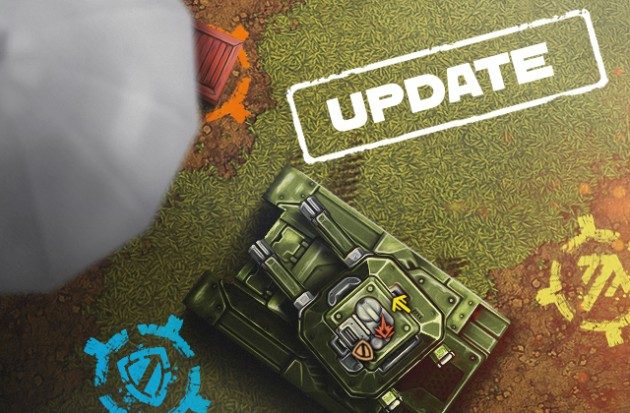 Tankers!
With tomorrow's servers restart at 02:00 UTC on April 1st the new update will be released.
Chat
Now when you write to a player who has already written to you previously, the background color of your message will be changed from green to white.
Fixed displaying clan tags. Now instead of the full clan name only clan tag would be shown.
While switching chat channels, chat will not be automatically scrolled to bottom and will remain in the same position.
Context menu
Order of elements will be the same as in Flash version. Everything for your comfort!
Now context menu will not be hidden in the list of clan invites
As well we have improved completed mission indicators.
Enter the game tomorrow and check it out!
Discuss in the forum