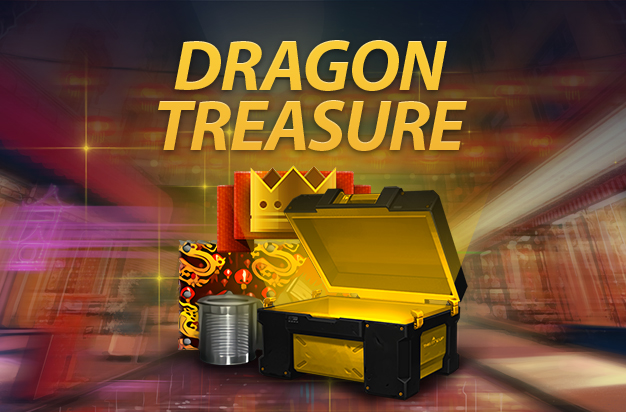 Tankers!
Celebrate the Chinese New Year with the cool, new Dragon Treasure Bundle.
This bundle of oriental-themed riches contains:
Exclusive Oriental Glam Paint
XT container (with give you 500 000 crystals if you already have all XT skins)
3 days Premium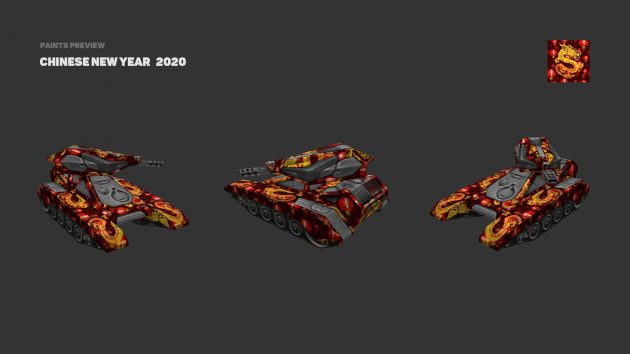 NOTE: This bundle is available in the Shop for a limited time only. You can buy it for Tankoins and it can only be purchased ONCE.
Get ready to rock some oriental coolness on the battlefield!
Details
Offer: Dragon Treasure Bundle
Duration: 4 days
Starts: 02:00 UTC on January 25
Ends: 02:00 UTC on January 29
Contains: Oriental Glam Paint, XT Container, 3 days Premium
Discuss in the forum