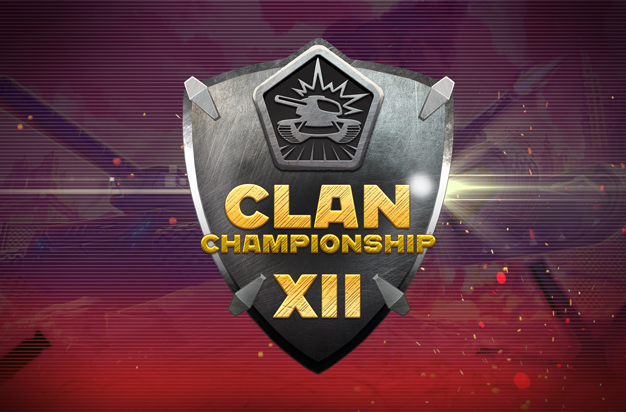 Hello, tankers!
With every passing day, the Clan Championship XII tournament is nearing its end. And now, there are just two matches left in the Play-offs stage of the tournament. Yesterday's match in the loser's bracket between Eternity and Penguins meant defeat to Eternity, where they fell into the loser's bracket resulting in a condition to win a match in there before entering the Grand Finale, unfortunately.
The three clans – Penguins, Eternity, and Can't Stop – are still continually battling to reach the Grand Finale and win the legendary "Champion" paint!
And today, Can't Stop and Eternity will fight against each other in the last match of the loser's bracket in what will be an intense game.
The winner of this match will pass onto Grand Finale while the loser will, unfortunately, be eliminated from the tournament!
Meanwhile, don't forget to check out the special fan paints we have released for each of the four clans that managed to enter the Play-offs stage for this year's Clan Championship. This means you can now win lots of cool prizes as well by voting for the clan you think will win today's match on the special website!
Also, make sure you tune in here on our official Tanki Online eSports channel at 17:00 UTC to cheer for your favourite clan and be in a chance to win yourself a promo code!
eSports news and information can be found on our official eSports website.