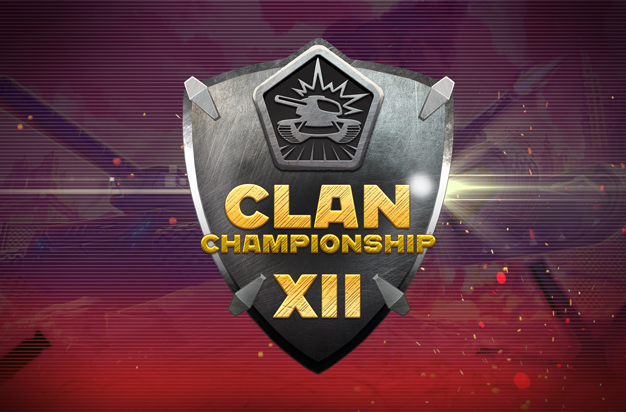 Hello, tankers!
For those of you that didn't know, the Clan Championship XII tournament is now in its Play-offs stage after two long Group stages. And the four clans that have made it onto this stage are continually battling to reach the Grand Finale and win the legendary "Champion" paint!
Today, we will see Can't Stop and Go Pro go head to head in the first match of the loser's bracket in what will be a really intense game.
The loser of this match, unfortunately, will be eliminated from the tournament while the winner will proceed to the next match of the loser's bracket where one of them will eventually reach the Grand Finale of the tournament!
Make sure you vote for the clan you think will win today's match on the special website and tune in here on our official Tanki Online eSports channel at 17:00 UTC to cheer for your favourite clan and be in a chance to win yourself a promo code!
eSports news and information can be found on our official eSports website.
Discuss in the forum