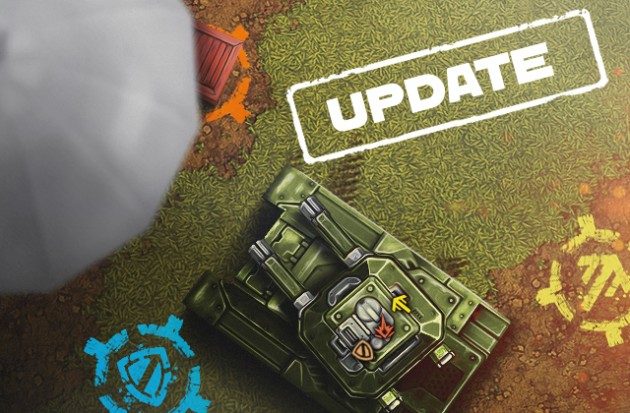 We have a lot of news for you this week. In addition to launching our Halloween event, we have prepared a lot of cool things for you — Coinboxes, a new themed WAR, and also technical changes to the game.
The detailed patch notes may be found here.
Open the game tomorrow and let us know what you think on the forum.
Discuss in the forum