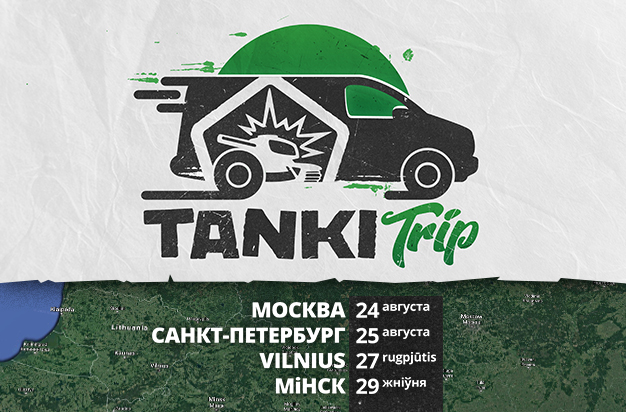 Tankers!
Today (Monday 2nd September) at 12:00 UTC, we'll be having a livestream to draw the name of the lucky tanker who will win a brand new Nokia smartphone.
This prize draw is part of the Tanki Trip Bundle deal, so if you purchased this bundle, you're already in the draw. All that's left to do now, is to watch the livestream and keep all your limbs crossed for good luck!
Watch the livestream today at 12:00 UTC here.
Discuss in the forum