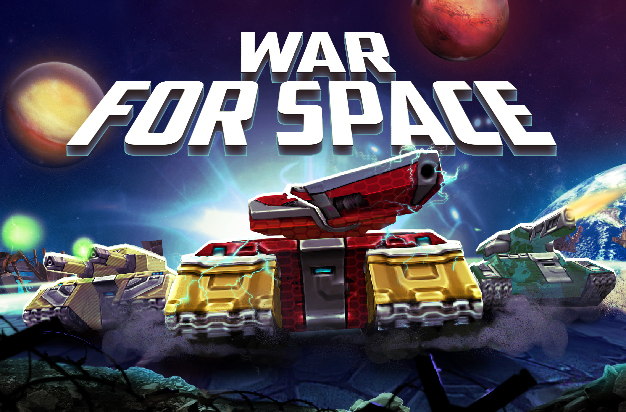 Event: WAR for Space
Ends: 02:00 UTC on 29th July
Rewards: Crop Circles Unique Paint and the chance to win a Nokia 5.1 Plus smartphone
Special Page: https://tankionline.com/pages/space_war/
---
Tankers!
The WAR for Space is in full swing.
Earthlings, Martians, and Venusians are in a race to see who will be the first to reach 6 million stars in Matchmaking battles.
The participants of the winning faction will get the following rewards, based on their personal result.
500-999 * — 10 weekly containers
1000-2199 * — 20 weekly containers
2200+ * — 40 weekly containers and the unique paint «Crop Circles»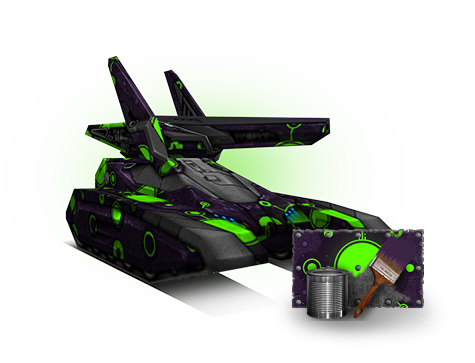 Additionally, the best performers (*2000+ Stars) in the WAR, will be in the chance to win a cool Nokia 5.1 Plus smartphone from our partners Nokia.
Remember, WARs use the SAME STARS you earn for the monthly Challenge. No extra effort is required.
P.S. Read more about the WAR for Space event —including important Terms and Conditions— in the following links:
Official forum discussion thread for the WAR — Includes detailed FAQ
Let's see who's strongest!
Good luck!
Discuss in the forum