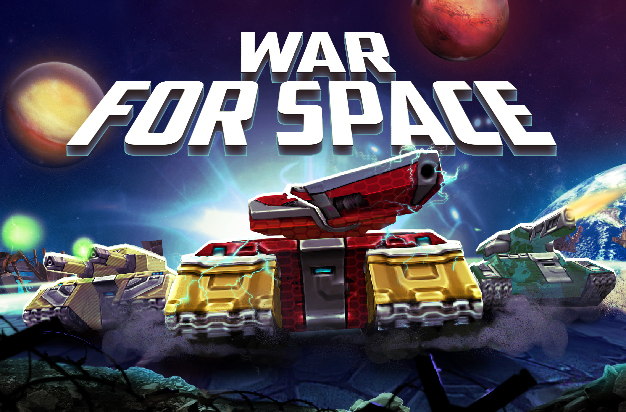 Tankers!
The July themed-Challenge —The WAR for Space— is over.
The winners of the WAR are… The Martians!
Unfortunately, none of the factions managed to hit the goal of 6 million Stars, but Martians managed to collect the most, securing a victory for their faction.
Rewards will be handed out in the next 24 hours.
Here's a reminder of the prizes:
500-999 * — 10 weekly containers
1000-2199 * — 20 weekly containers
2200+ * — 40 weekly containers and the unique paint «Crop Circles»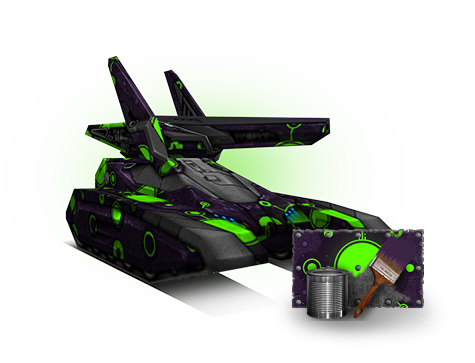 Additionally, today at 11 UTC, we'll be having a brief livestream where Kasim will draw the winner of the Nokia 5.1 Plus smartphone from among those who made 2200+ stars.
Watch the livestream and find out who the lucky winner will be!
Discuss in the forum