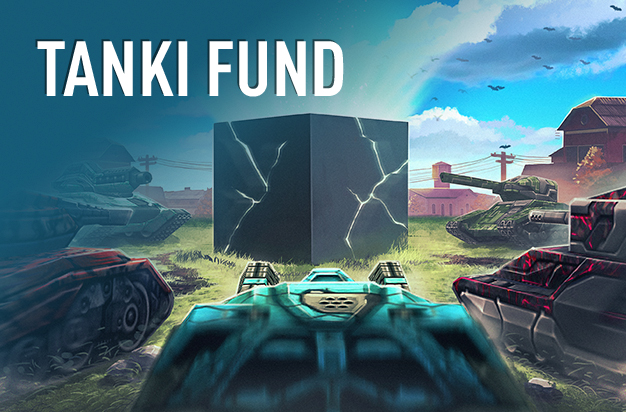 Attention Tankers!
The special Tanki Fund event where you can win MILLIONS of Crystals and one of three Apple iPad tablets, goes away in just a couple of days, at 02:00 UTC on June 29.
If you haven't entered the giveaway yet, this is your LAST shot at winning these amazing prizes.
Just purchase the special "Tanki Fund" Bundle in the Shop, which will give you the "Story" paint, 8 containers, and the chance to win MILLIONS of crystals or even one of three Apple iPad tablets.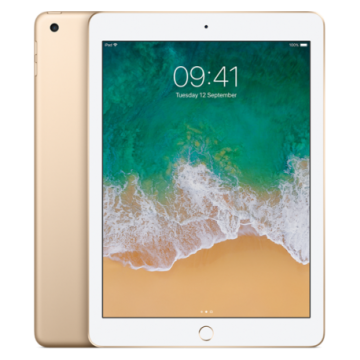 At the time of this post, the Fund is already over 42 million crystals, with at least 84 guaranteed winners. And with every bundle purchased, the fund keeps growing!
You can watch the growth of the Fund (and number of guaranteed winners) on the dedicated website.
The winners of the crystal prizes and iPads from this event will be drawn by a randomizer during a livestream on July 1.
Good luck tankers! May good fortune smile on you!