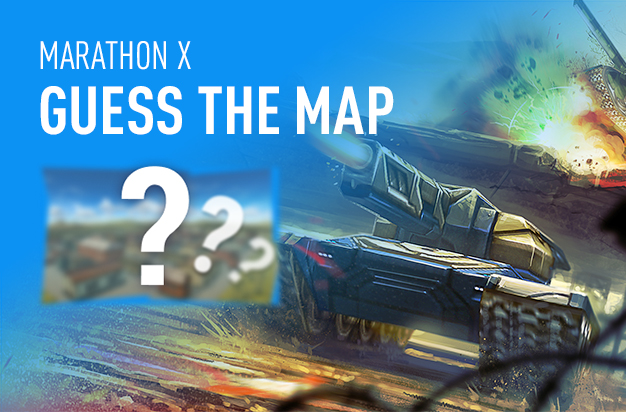 Tanker!
Let's see how well you know the maps in Tanki Online.
Look carefully at the cropped screenshots that we've provided, and try to figure out from which map they've been taken. Be careful. Some of the images can be pretty tricky!
You can get cool prizes and earn Marathon X points, increasing your chances for the mega prizes at the end.
The first player who answers all the questions correctly, wins.

And if you answer all the questions correctly but don't make it to the top of the leaderboard, you'll still receive a participation prize of 3000 crystals and 1 Marathon Point. So it's worth a shot!
You can submit your answers from 13:00 UTC on June 5th until 13:00 UTC on June 6th. Results will be announced June 7th throughout the day.
And don't forget to check out the full Calendar of Events. There's lots of fun to be had, and massive prizes to be won!
IMPORTANT LINKS
Discuss in the forum