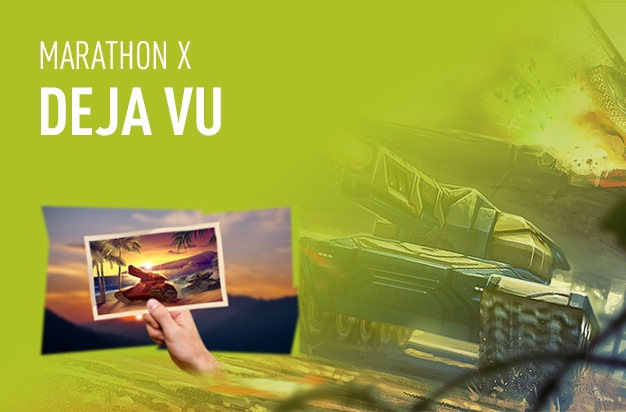 Tankers!
Ever walk through a street and get a flashback of Tanki Online? If so, this contest is for you.
Your task is to take a photo of a real-life location that resembles a place inside Tanki Online, and submit that photo along with a screenshot of the corresponding location from the game. It can be a building, a landscape background, a whole street, or any other sight you might find familiar.
IMPORTANT: The photo must include a piece of paper with the title of the contest and your in-game nickname. Editing the photos using computer software is not allowed.
The submissions will be judged based on the likeness of the real photo and Tanki screenshot, as well as the quality of the images.
The best works will receive valuable prizes, including Marathon X points to increase your chances for the mega prizes at the end.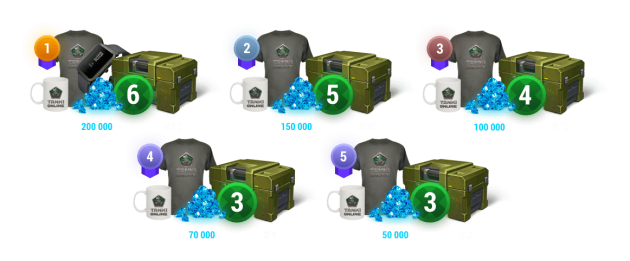 Other participants whose works are considered noteworthy by the judges, will receive a consolation prize of 10 000 crystals and 2 Marathon Points.
Submissions will be accepted from 13:00 UTC on June 8th until 13:00 UTC on June 19th.
Results will be announced on June 22nd during the day.
And don't forget to check out the full Calendar of Events. There's lots of fun to be had, and massive prizes to be won!
IMPORTANT LINKS
Discuss in the forum