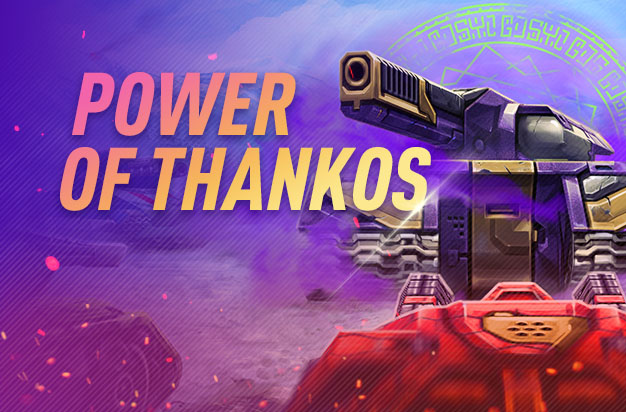 Bundle: Power of Thankos
Contains: The "Power of Thankos" animated paint, Pack of 750 batteries, 5 days of Premium account
Duration: 2 weeks
Starts: May 16
Ends: May 29
Important note: Unless otherwise stated, all events and activities start and end with the server restart at 02:00 UTC.
---
Tankers!
The galaxy is in danger and only you can save it! Feel the power of Thankos, the great titan (not to be confused with the hull). Strike fear and awe into the hearts of your enemies and hear them scream in terror, "It's HIM! Run!"
The "Power of Thankos" Bundle is available from May 16 to May 29 and contains the following goodies:
The "Power of Thankos" animated paint inspired by the mighty power of Thankos
Pack of 750 batteries to power your drone for many hours
5 days of Premium account for more crystals, more experience, more Stars and more fun in every battle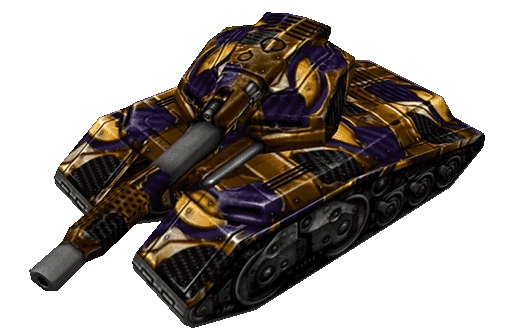 IMPORTANT: The "Power of Thankos" animated paint was created especially and exclusively for this bundle. Once the bundle is gone, this animated paint will never again be available anywhere else.
So, get ready to feel the power of the great Thankos, charge your drone and get all the cool benefits of Premium!
Check it out here.
Discuss in the forum