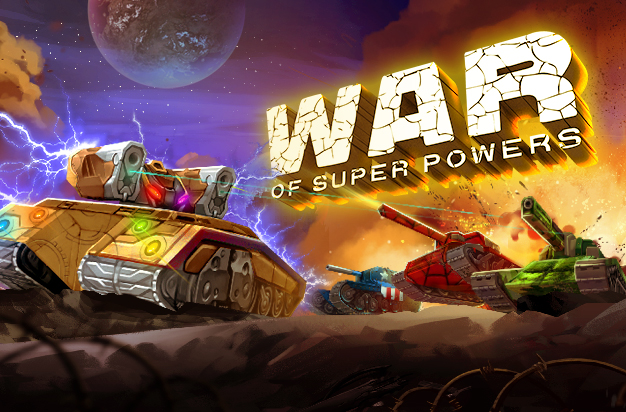 Tankers!
The War of Super Powers is in full swing and we've got some great news for you.
You see, when we created the missions, we overlooked the fact that Juggernaut mode is not available in the mobile version yet, which means mobile players wouldn't be able to earn the Thankos' Armor paint.
That's not fair. So we're fixing it.
Now, the Juggernaut mission is no longer necessary to get the animated paint. Just complete the other five missions and the cool paint will be yours. Of course, you can still complete the Juggernaut mission to get the reward of 3 containers.
So, get ready to bring your special powers to the battlefield and earn yourself some cool paints, as well as other rewards including containers, supplies, crystals and golds. And if you haven't joined the WAR yet, you can join anytime and still reap the benefits of your actions since the beginning of the month.
But don't delay. This WAR ends on May 29th — that's less than 2 weeks away!
Read more about the WAR of Super Powers (including an FAQ) here.
Discuss in the forum